CHRISMAS AT PEDRO & DIANE'S HOUSE





---
JOJO GETS BATTERIES?!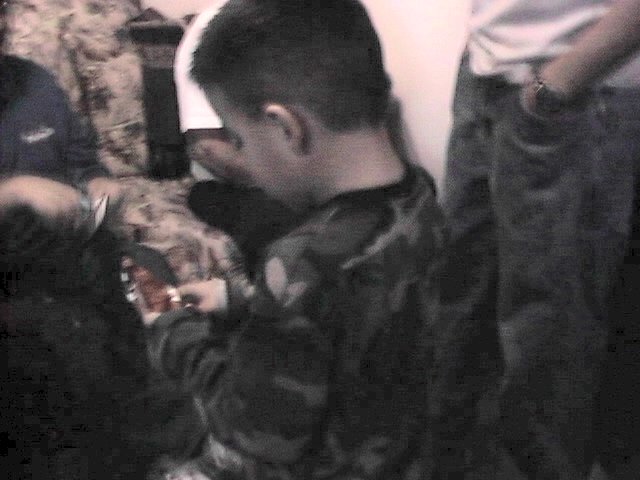 HEY! THATS WHAT THE BATTERIES ARE FOR!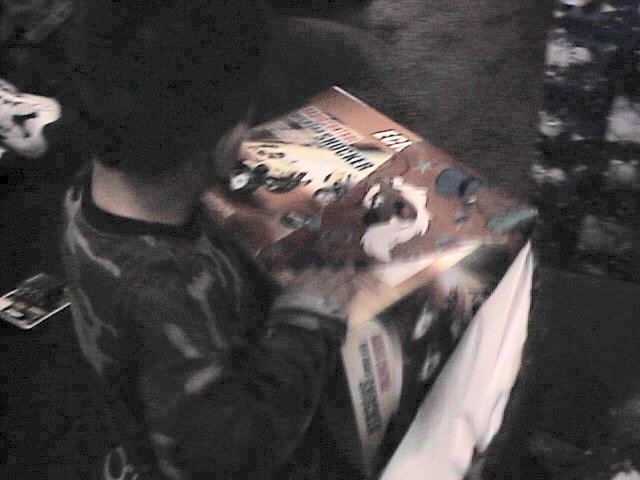 UNKA COOKIE & AUNT DEBBIE GAVE ME A TRUCK!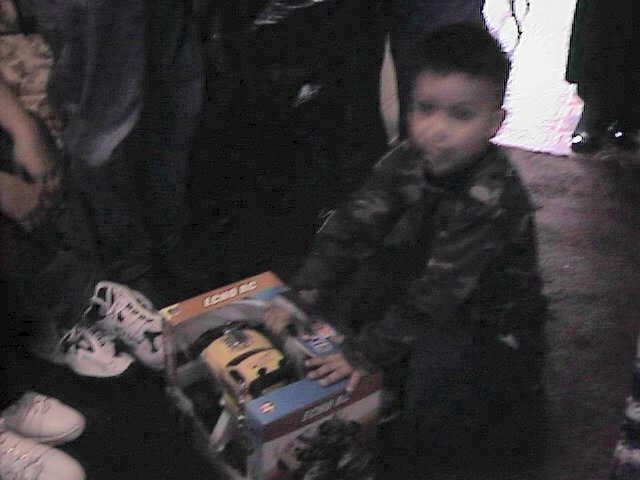 FORGET THE OTHER STUFF, I WANNA DRIVE MY TRUCK!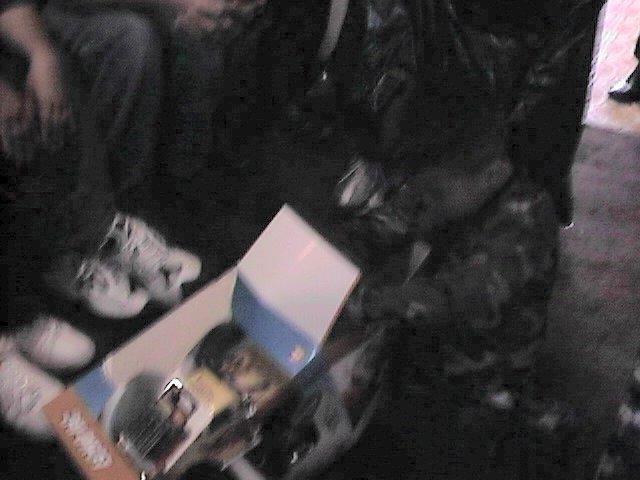 PJ GIVES A HELPING HAND OPENING THE BOX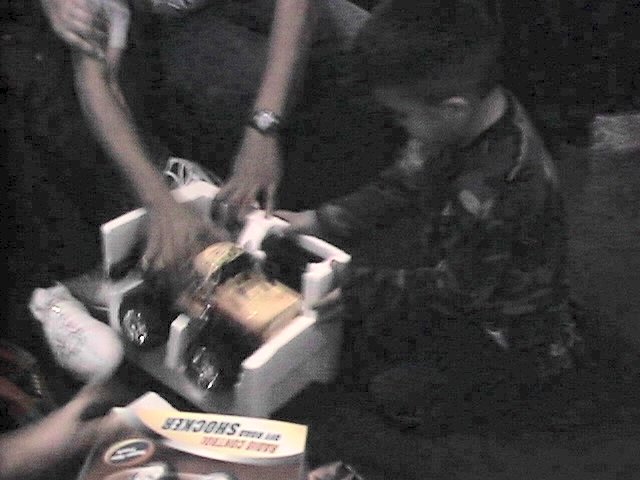 HOW DO YOU WORK THIS SILLY THING?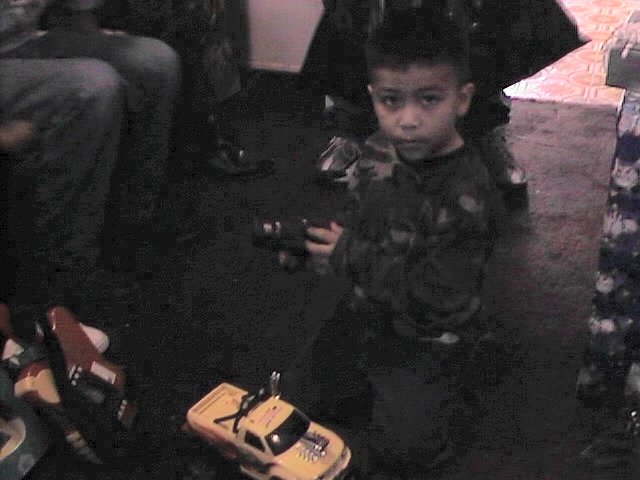 BUILDING BLOCKS FROM JENNY!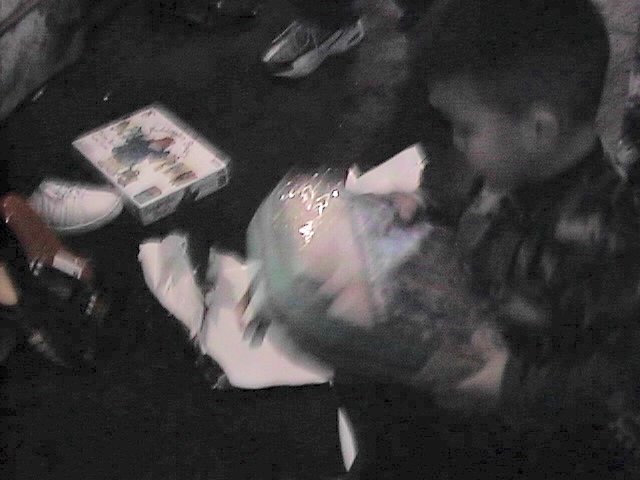 JOE GAVE ME A FISHMAS STOCKING WITH GOODIES!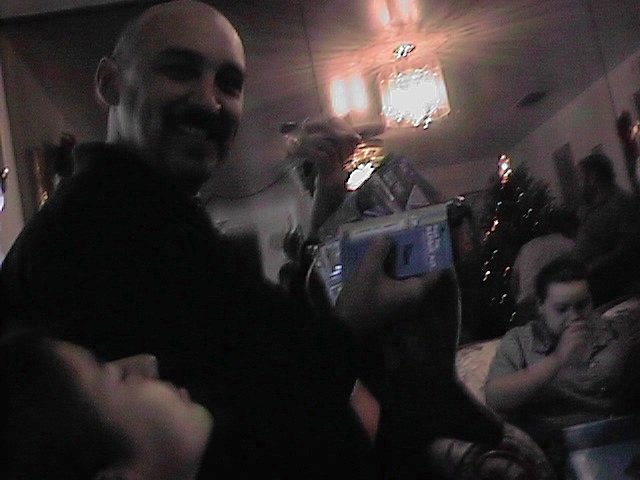 MOMMY ALICE GOT SOME STUFF TOO!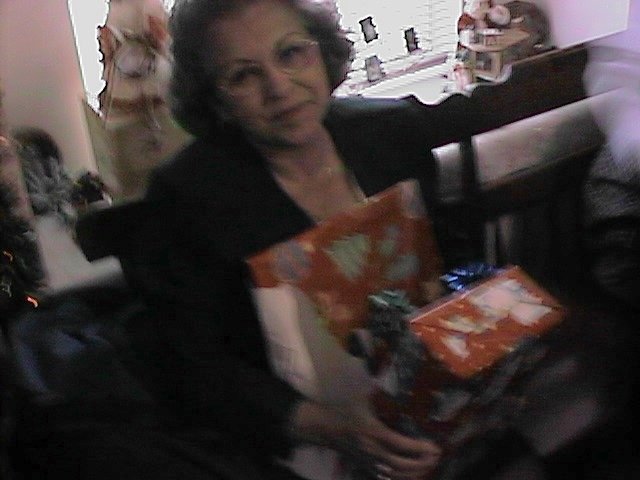 ALYSSA AND AMY COMPARING GIFTS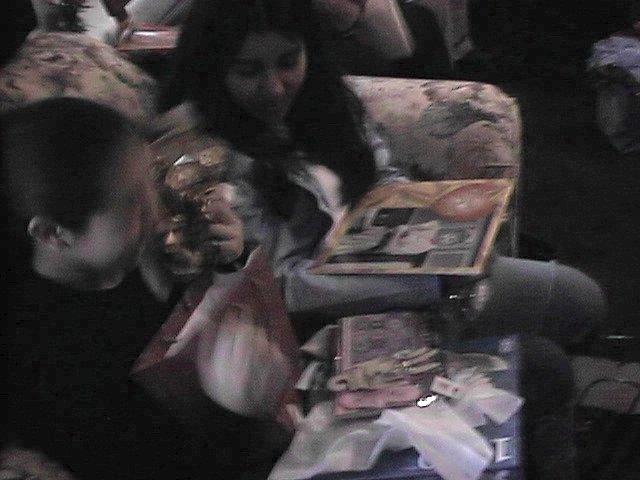 JENNY'S GOT AN ARMFULL OF GIFTS TO GIVE!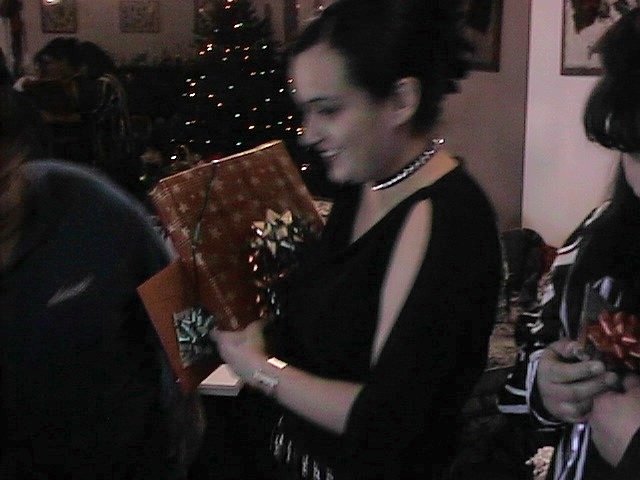 OLIVIA GOT A GIFT CERTIFICATE FROM AUNT DEB & UNCLE MANUEL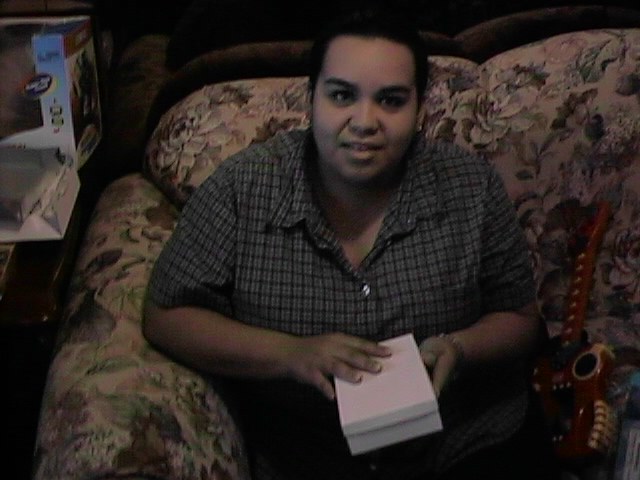 JOJO IS GONNA BE ROCKIN' WITH HIS GUITAR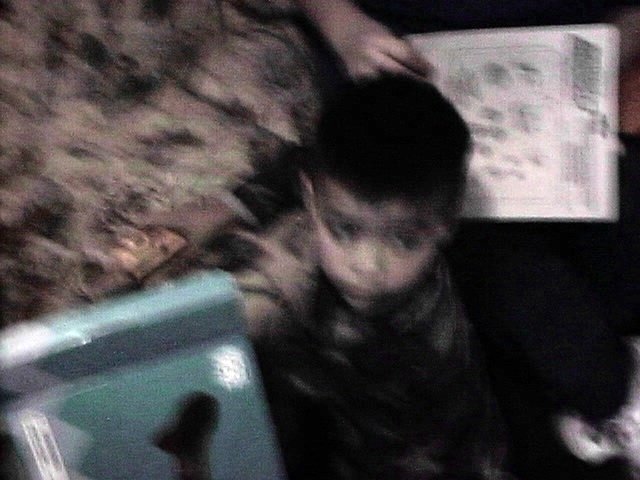 RACHEL OPENING HER GIFTS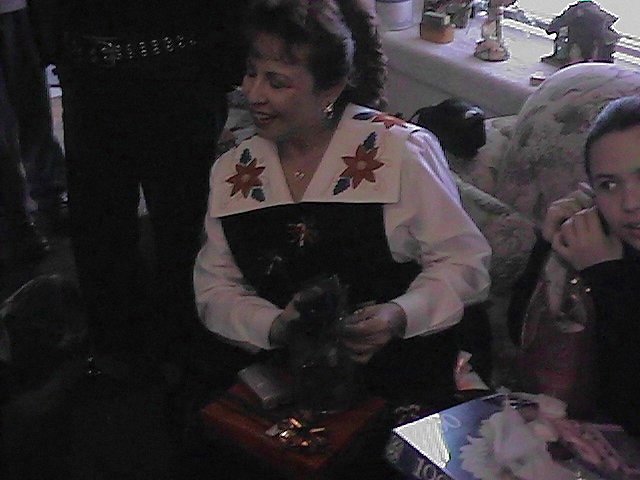 PJ OPENING HIS GIFT FROM JENNIFER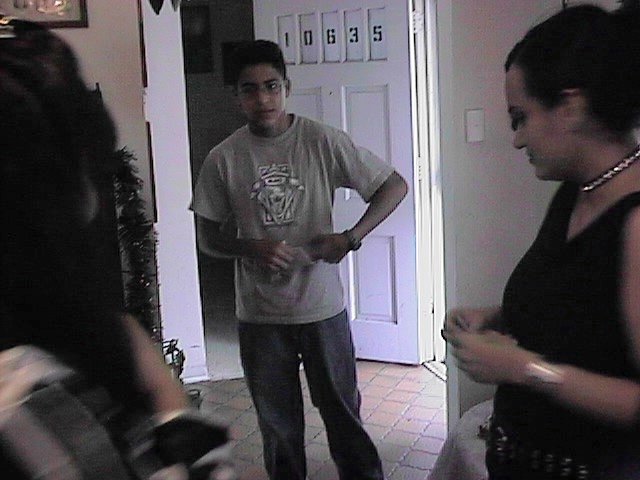 ALYSSA PUTTING ON HER NEW EARRINGS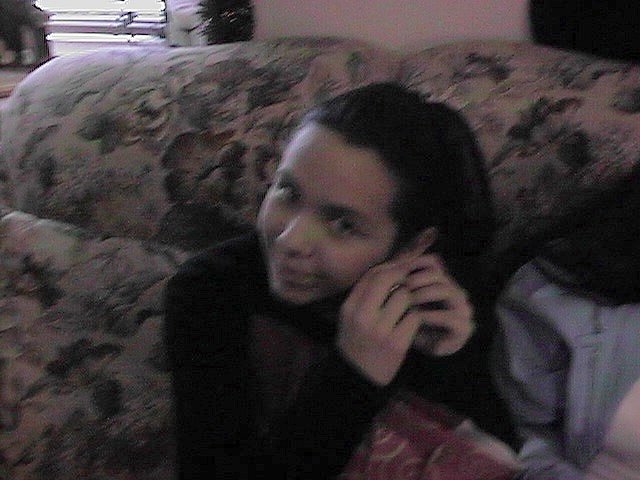 AW, HOW SWEET...WHO'S YOUR FAVORITE BRO.?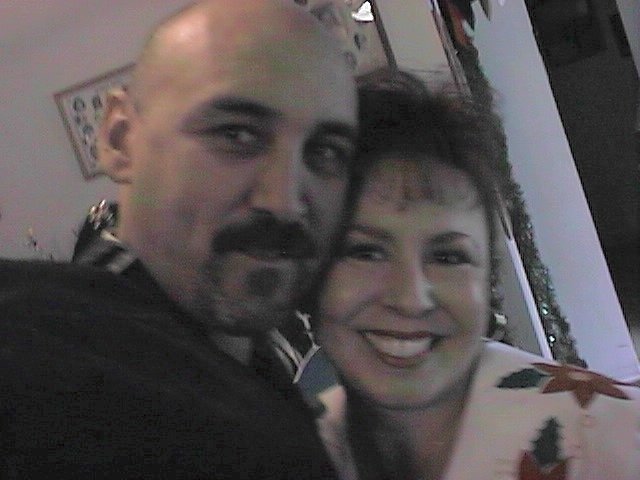 IF HE TAKES ONE MORE PICTURE....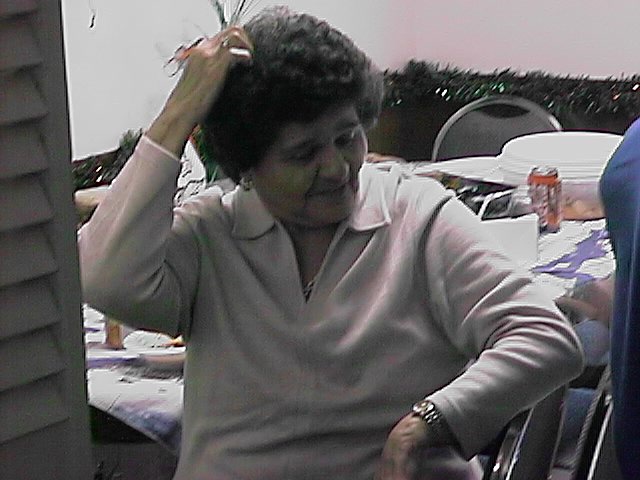 THIS IS WOMAN STUFF, GET LOST!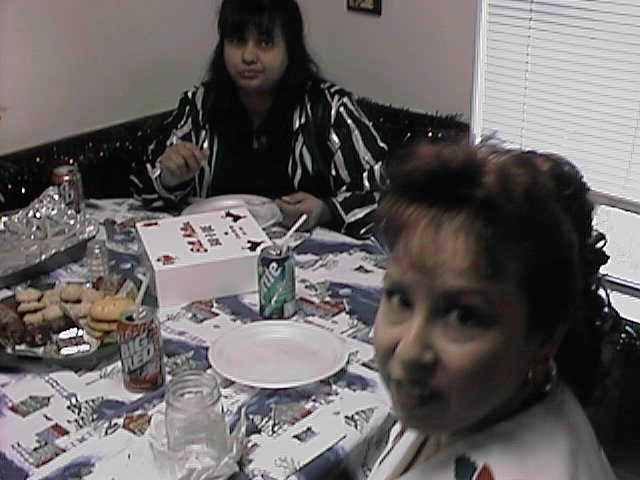 DIANE FIXING HER HAIR, PJ (TRYING) TO LOOK TOUGH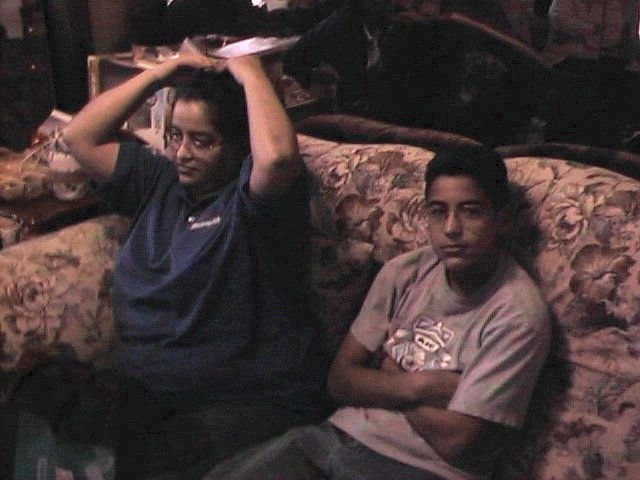 LOOK AT MY LITTLE BABY!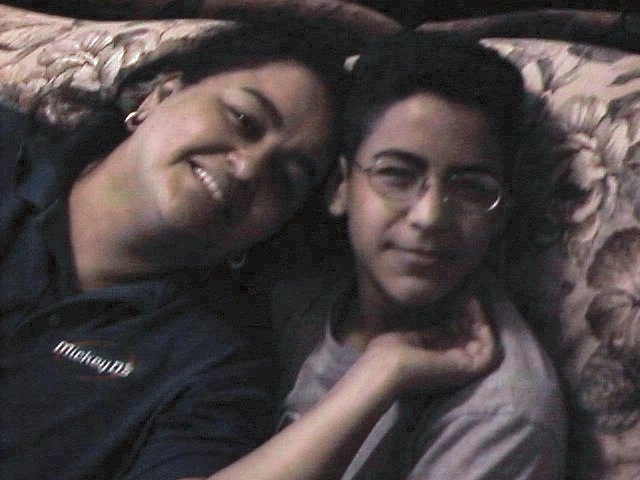 PANNING THE ROOM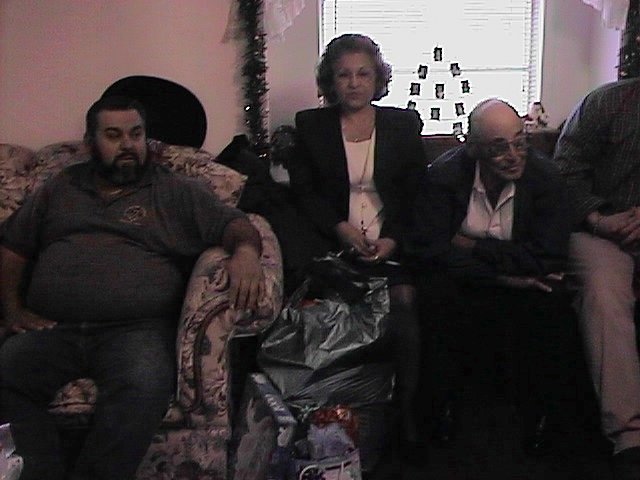 STILL PANNING...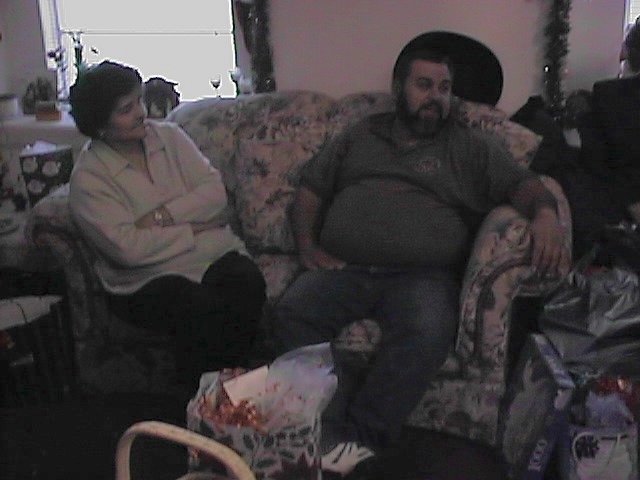 ...YUP, MORE PANNING...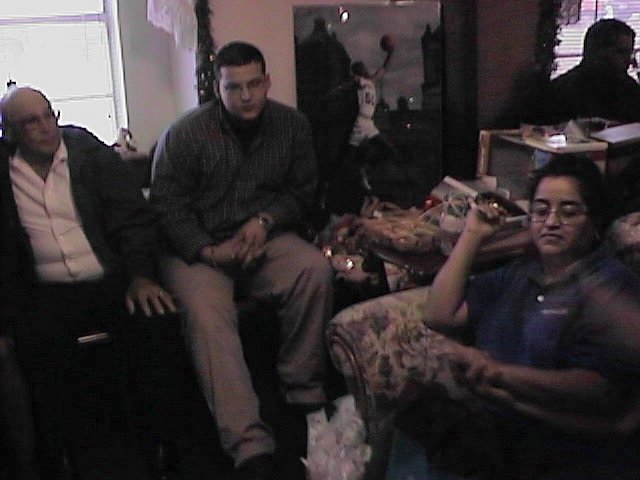 DADDIES GIRL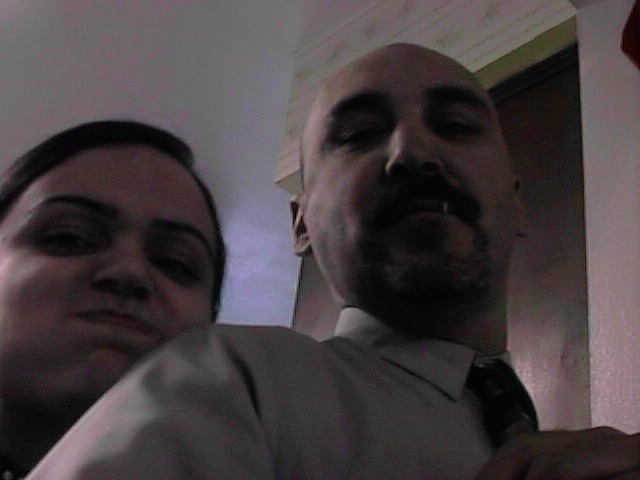 PJ SHOWING AFFECTION?!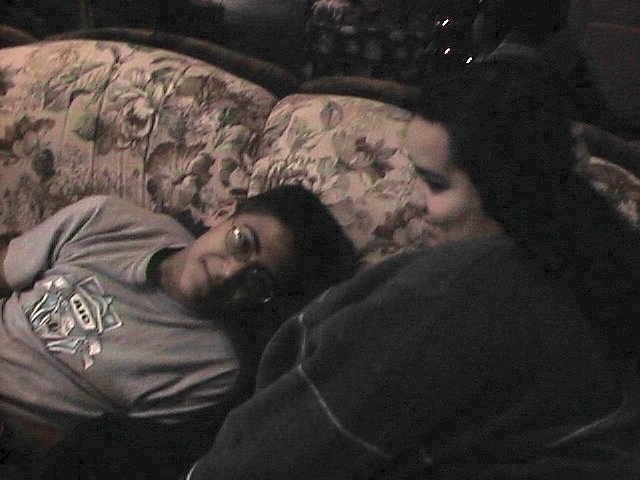 MOM & DAD WERE A BIT CHILLY?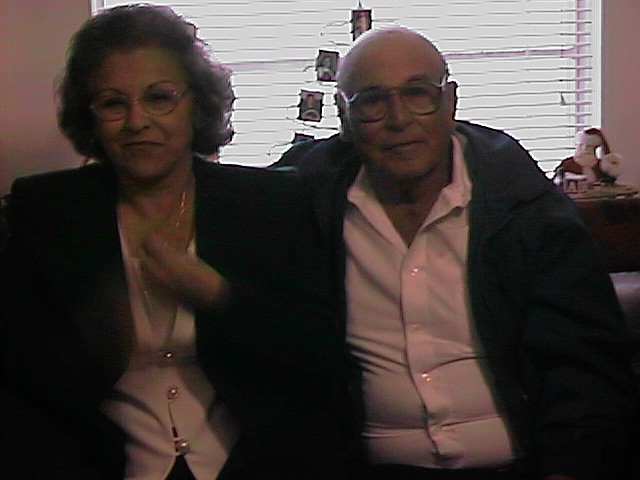 AND THEN I'M GONNA....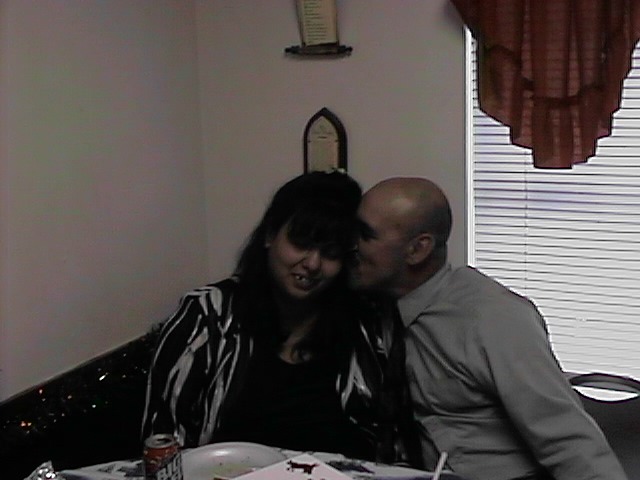 LETS GET THIS OVER WITH!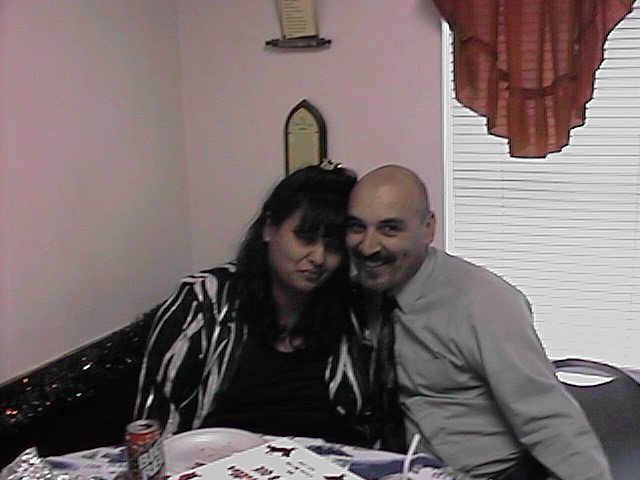 IF GRANDMA FALLS ASLEEP, WE DECORATE HER!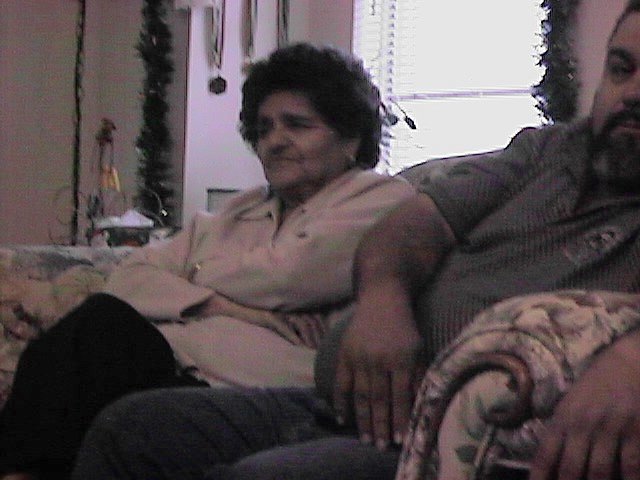 MZ AND FAMILY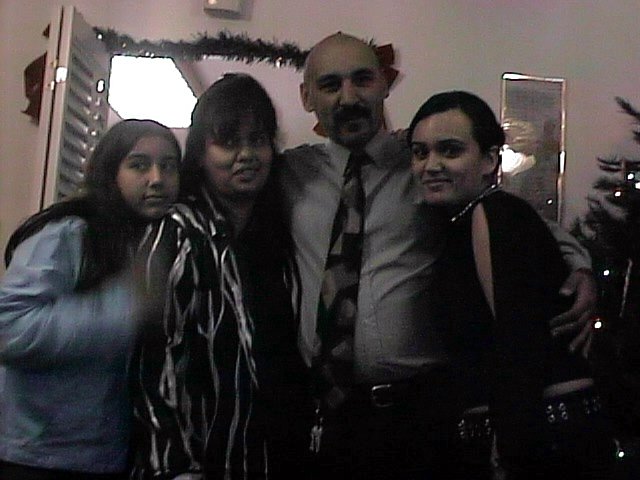 MZ AND FAMILY (2)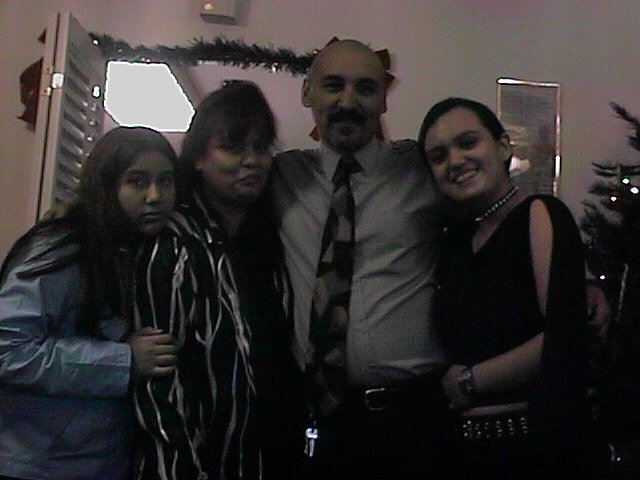 OBVIOUSLY JOE DOESN'T KNOW TO PRESS THE BUTTON ONLY ONCE!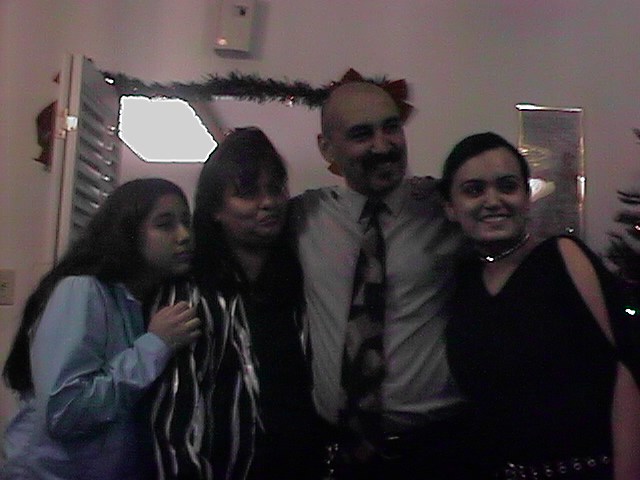 PEDRO Z AND FAMILY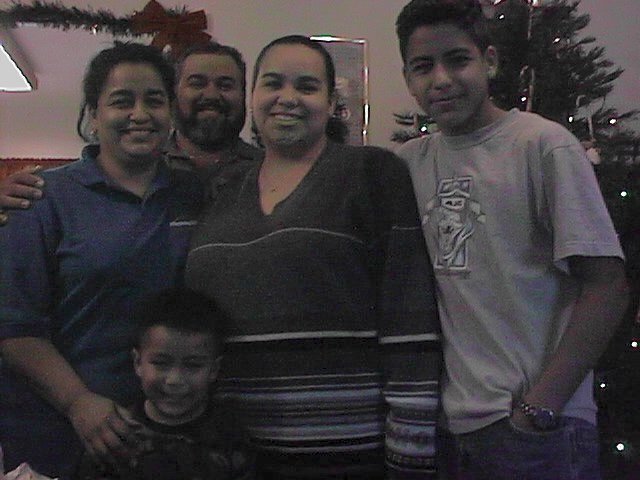 PAUL AND OLIVIA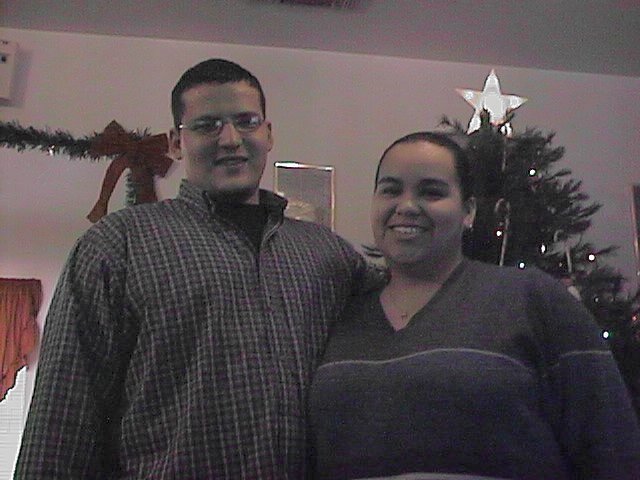 PAUL & OLIVIA

DAD & MOM BEING FUNNY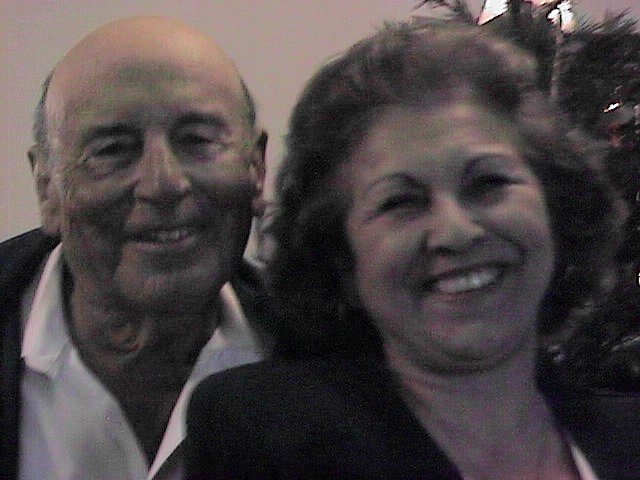 DAD & MOM HAVING FUN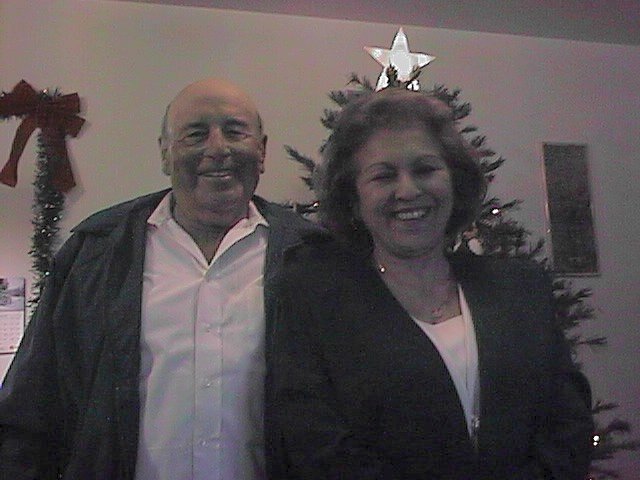 ALYSSA AND RACHEL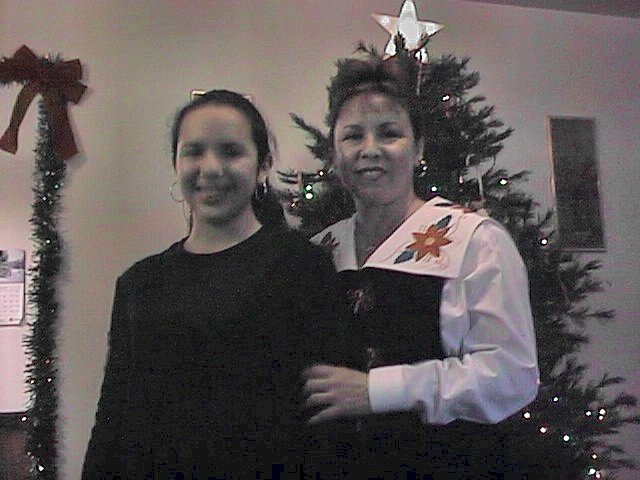 ALYSSA AND RACHEL

JOJO BUILDING WITH A PILE OF BLOCKS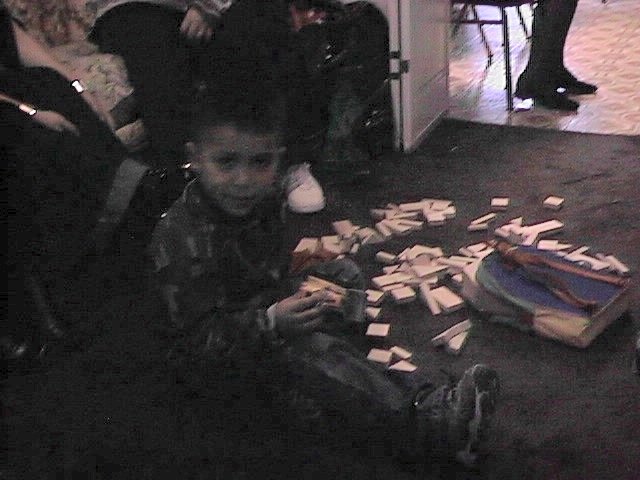 UNKA COOKIE AND JOJO GO NUTS!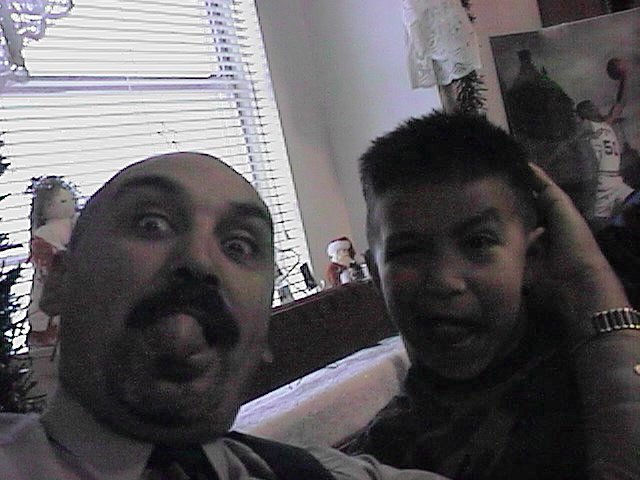 JOJO ROCKS THE HOUSE!

THIS IS LADY TALK GET LOST!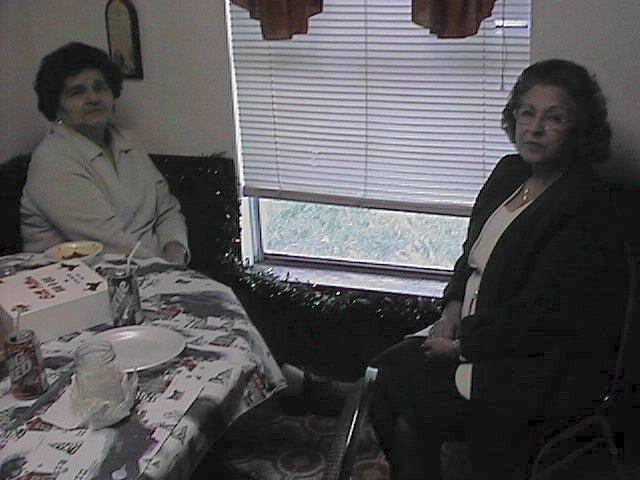 JENNY'S HAPPY FACE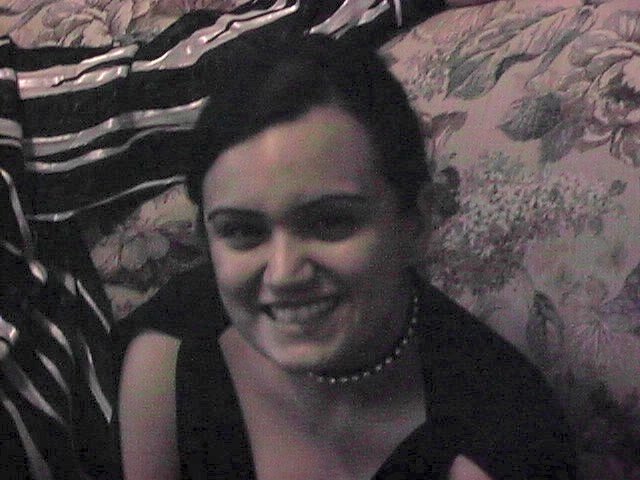 JENNY & OLIVIA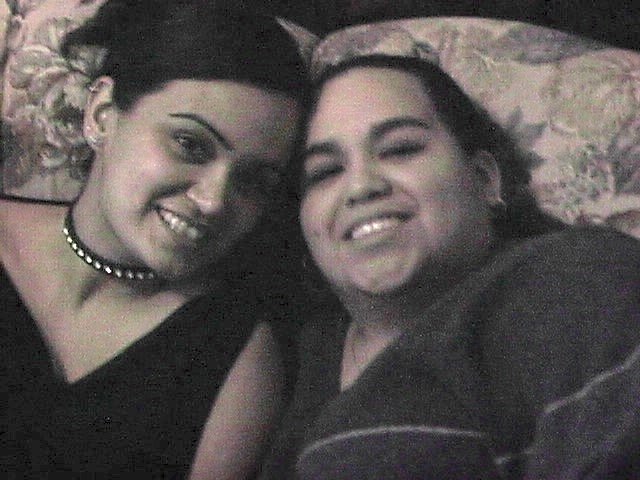 NOW DIANE IS BUILDING WITH THE BLOCKS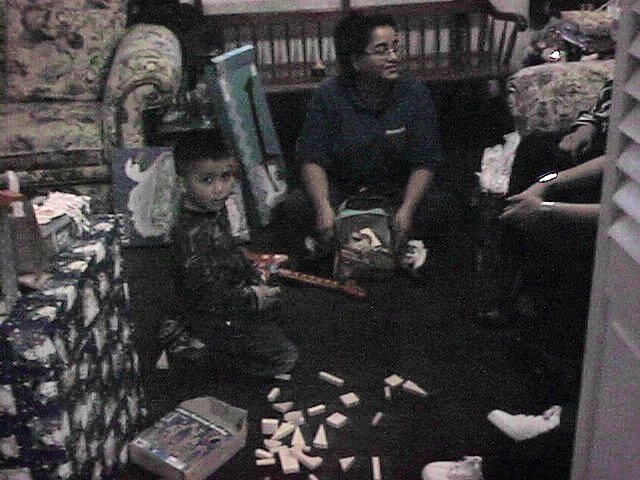 RACHEL AND THE GANG ARE LEAVING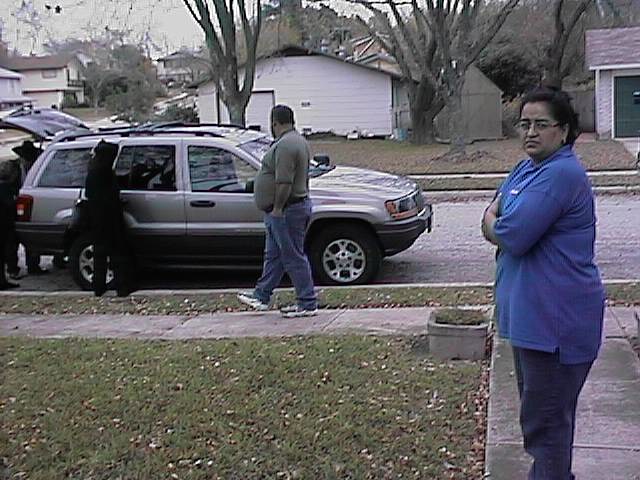 JOE ASKING WHAT RAE THINKS OF HER NEW S.U.V.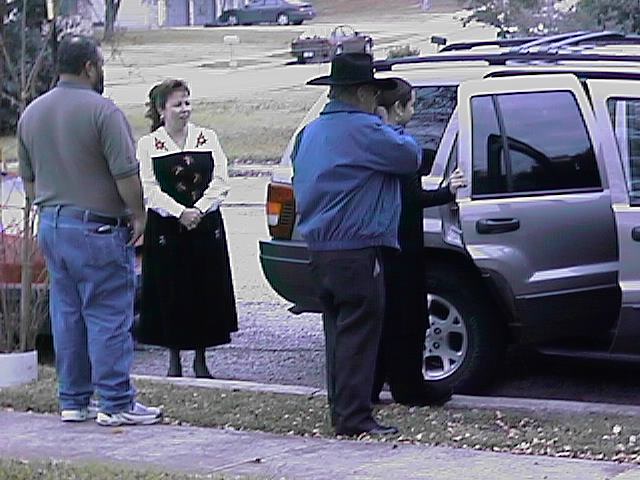 JOJO POSING FOR A PICTURE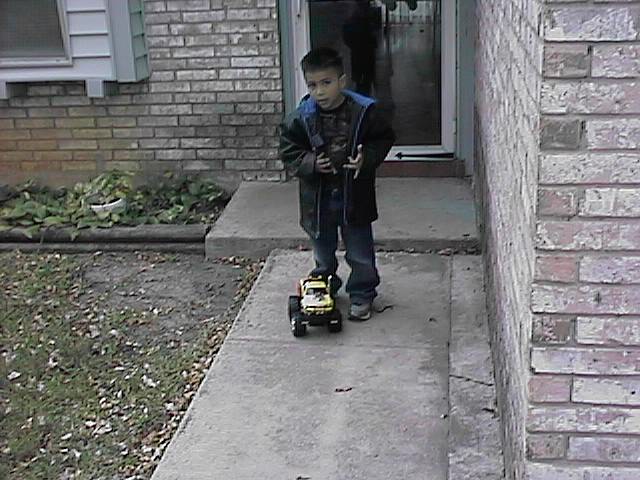 LETS SEE WHAT THIS THING CAN DO!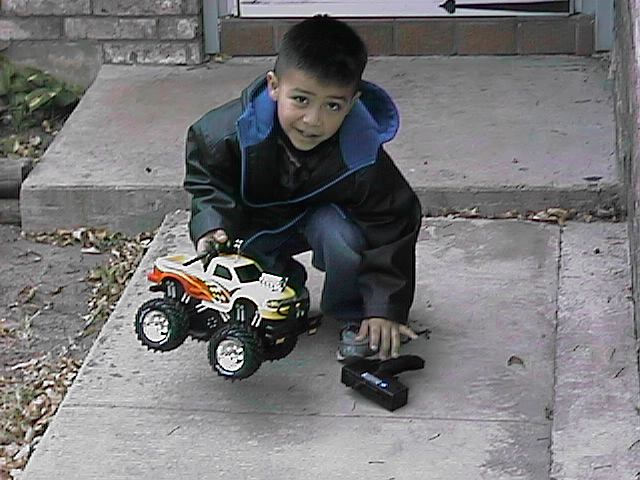 ZZZOOOOOOOMMMM!!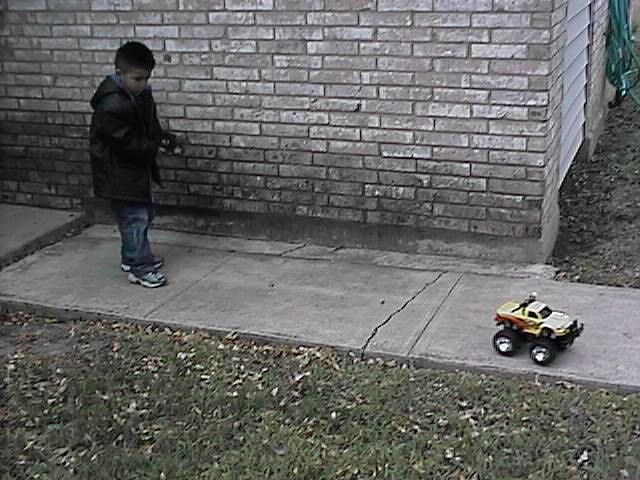 DIANE ROCKS THE HOUSE ON LEAD GUITAR!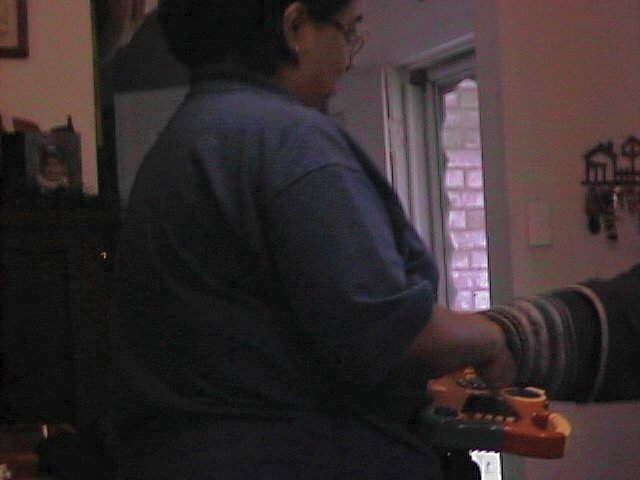 OLIVIA PLAYS BACKUP!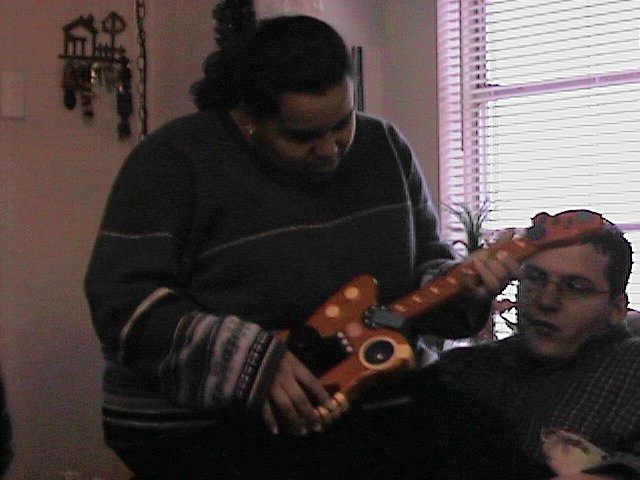 HOW DOES THIS THING WORK?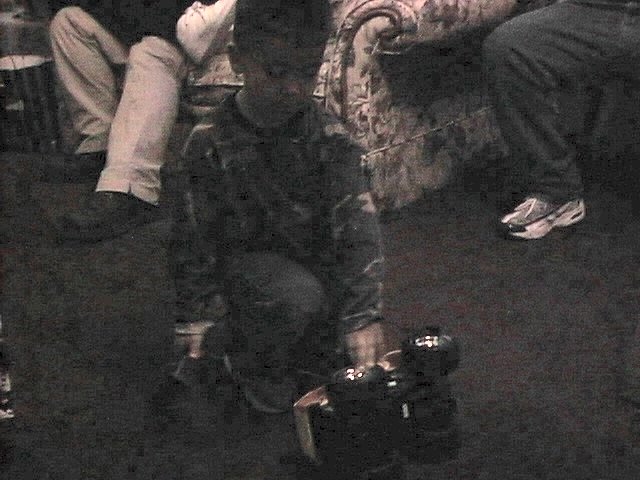 THESE WHEELS SPIN PRETTY FAST!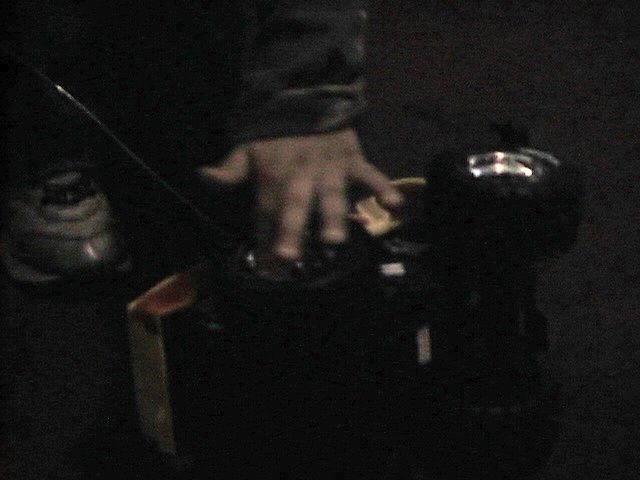 HOPE YOU ENJOYED THE PICTURES!
LOVE YA!
**MANUEL Z**